Our dearest John Krasinski,
We loved you on The Office as the adorable Jim Halpart. We kinda get the warm fuzzies when you look at Pam in that way that just seems like you would do anything to make her smile.
But we just like this: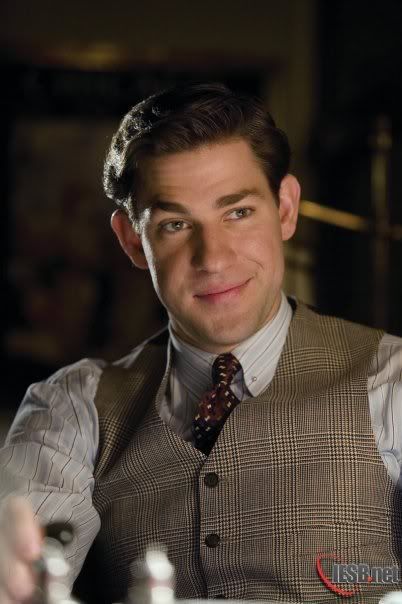 We would knit him tons of scarves.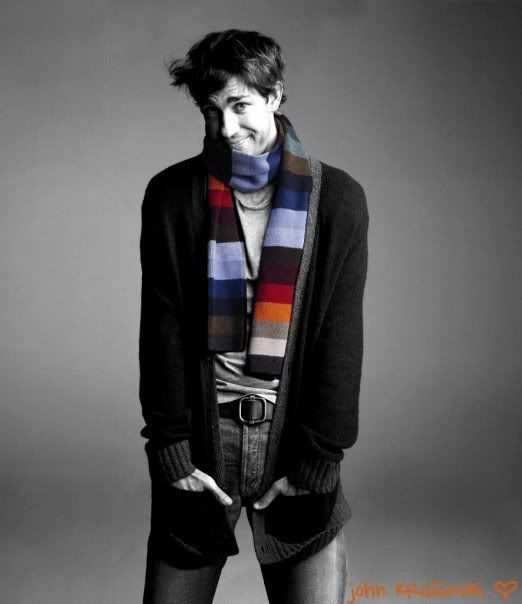 and we can forgive the fact that he's a Red Sox fan and we're totally Yankees.
He supports our theory that Brown University has all the hot boys (class of '02)! And he has a degree in playwrighting. (Fun fact about your bloggers: we once co-wrote a play about dead gerbils. Future post? Comment if you want it.) Nevermind. Brown boys are hot. And mature.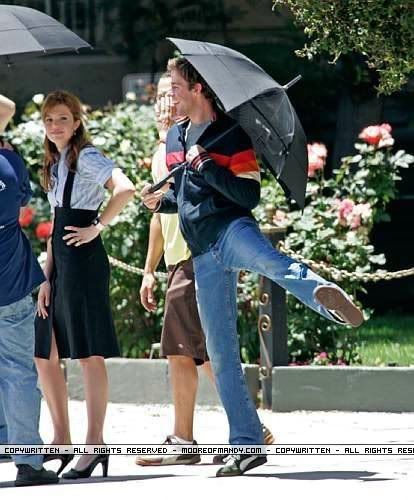 We really like the curve of his nose.
And the curve of his...other...things.
We're sleazy. You love it.
He's cute. You love it.
Love Always,
The Alexander Hamilton Project
PS
AND
we could not get this to embed anywhere, but see this:
http://www.nbc.com/The_Office/video/#mea=116171